adult therapy • assessment & diagnosis • custody & access
---
The privilege of a lifetime is to become who you truly are.
Although Carl Jung wrote this almost 100 years ago, it is as significant today as ever before. Remaining true to who we are is an important part of our life's journey, but there can be bumps and detours along the way. My role as a psychologist is to guide you through these challenges with compassion, insight, and clarity.
What matters is not the meaning of life in general, but rather the specific meaning of a person's life at a given moment.
Some issues that can be discussed are
personal concerns
emotions
relationships
grief
trauma
loneliness
depression
life transitions
finding meaning
guilt and regret
anxiety
social and communication skills
serious mental illness
---
About myself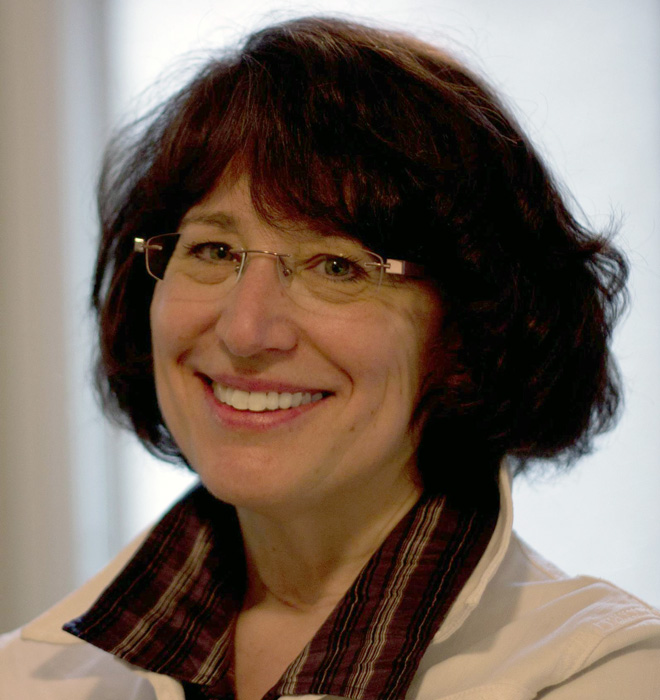 I graduated with a Ph.D. in Psychology at the University of Ottawa in 1993, and further trained at the Adler Graduate Professional School and the Toronto Traumatology Institute. Along with my training, I have over 20 years experience in the field of mental health and psychology.
I am registered with the Ontario College of Psychologists for practice in adult psychology in Ottawa, and am a member of the Ontario Psychological Association, Canadian Psychological Association, Ottawa Academy of Psychologists, and the Schizophrenia Society of Ontario.
Because I have witnessed and experienced a profound depth and breadth of life stories, I am comfortable working with all sorts of issues and circumstances, including complex emotional trauma, grief, and serious mental illness.
Compassion becomes real when we recognize our shared humanity.
---
My approach to therapy
Nothing goes away until it has taught us what we need to know.
There are many approaches to therapy today, with some more effective than others for promoting lasting, personal growth.
My approach as a psychologist is a gentle fusion of narrative, psychodynamic, emotion-focussed and existential psychology. Through a process of compassion and discovery, we will work together on understanding your concerns and working through them in a meaningful way.
Regardless of the issue, big or small, the focus will be on the concerns raised by the client.
---
The office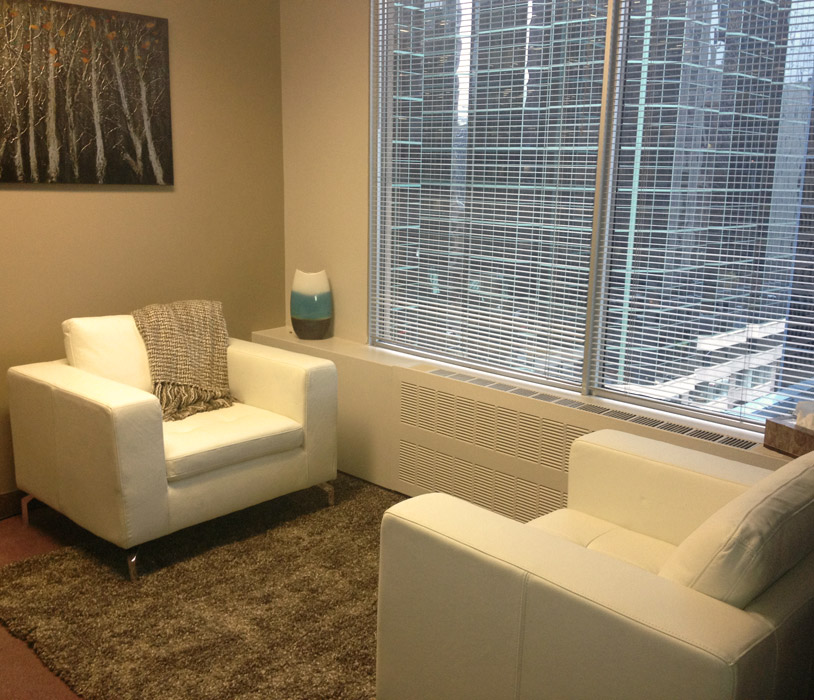 I am centrally located in a downtown Ottawa office building, on all major bus routes.
With soft chairs and a warm décor, my office provides an atmosphere of comfort, privacy and mutual respect.
Daytime and early evening appointments are accepted.
carolmilstone@ottawapsychologist.net
Confidential voicemail: (613) 288-2273
Confidential fax: (613) 236-3754
275 Slater St, Suite 900, Ottawa, Ontario K1P 5H9
Psychological services are covered by most insurance plans with extended health care benefits.